Need the inspiration to smash your fitness goals? Gymfluencers HOT Vlog Channels got you covered. This series brings top fitness influencers making waves in the fitness industry, providing the inspiration and motivation you need. 
Our latest addition to this series is Ben Francis, founder and owner of one of the UK's prominent fitness brands. Established by Ben at 19, Gymshark achieved Unicorn status in 2020, making it the first UK DTC brand to achieve that status without external funding. 
Ben's success story is one that resonates with his over 270 thousand subscribers on his YouTube channel. His content revolves around Gymshark, fitness and lifestyle. Founding a brand at 19 while in university is no easy feat, but Ben pulled it off, taking a part-time job delivering pizza to finance his business.
In a recent video, Ben shared his trip to Gymshark factories in Bangladesh and Vietnam. The video showcased Ben's commitment to delivering the best quality products to his customers. The 41-minute-long video was an insight into his life as an entrepreneur, which his YouTube channel is primarily about.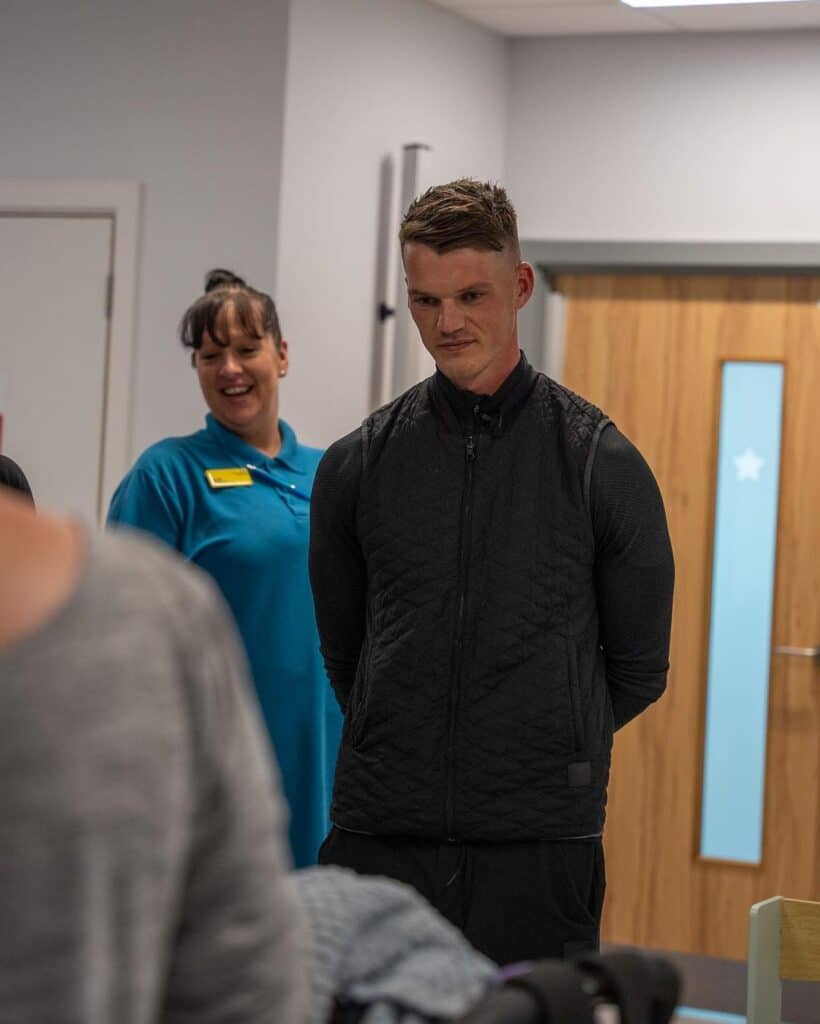 Through his journey, Ben Francis has become a role model for entrepreneurs, inspiring them to take risks to succeed. From humble beginnings, he has built a global brand that has connected with a passionate community of fitness enthusiasts. He continues to inspire others with his passion for business and his commitment to success. Check him out on Instagram and YouTube.