With the year over and us all now looking for a "new year, new me" attitude it's a big plus to cut out the alcohol and to focus on hydrating, eating healthy, taking the best supplements and following nutrition plans but sometimes we do need to let our hair down, party and to enjoy the odd alcoholic drink. It's always best to completely cut this out but if you need a refreshing alcopop type drink then perhaps Mike's Hard Seltzer is one for you to try.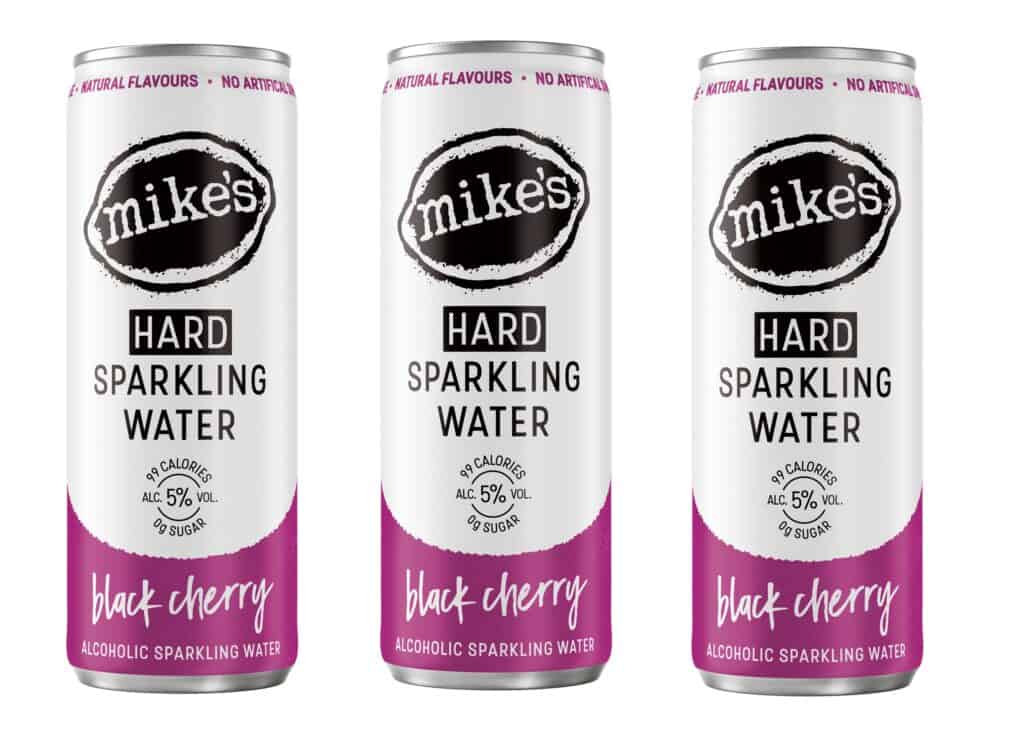 With a 24 pack costing £42 (20% discount applied for all new customers) and each can containing just 100 calories it's a safe bet over a typical pint of beer with 220 calories or a glass of wine with approx. 300 calories.
Available in Lime, Raspberry and Black Cherry, Mike's Hard Seltzer provides that refreshing alcohol hit and leaves a nice after taste. Mike's Hard Seltzer is made from real fruit flavours, contains no artificial sweeteners and has 5% alc. vol. per can. You can also rest assured that each 330ml can is also Gluten Free.
So is Mike's Hard Seltzer Low Calorie alcohol nice? YEP! It's very easy to drink, tastes super light, a perfect amount of bubbles and without doubt the best flavour is the black cherry.