MyProtein is a protein supplement company that has been around since 2004. They have a large variety of products, including powders, bars, and ready-to-drink shakes. MyProtein also offers a wide variety of flavours to choose from. In this MyProtein review, we will take a look at the good, the bad, and the ugly of this company's products.
MyProtein Review: The Good, the Bad, and the Ugly
The Good
MyProtein offers a wide variety of high-quality protein powders. Their products are all made with premium ingredients, and they have a large number of flavours to choose from. MyProtein also has a great reputation for customer service. If you have any questions or concerns, their team is always happy to help.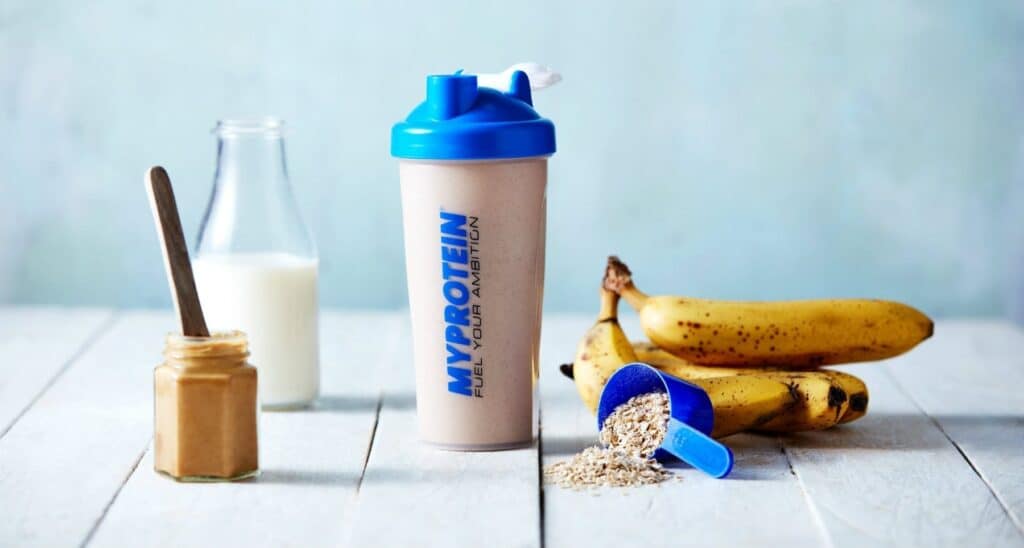 The Bad
MyProtein's prices can be a bit expensive compared to other brands. Additionally, some of their flavours can be quite strong and not everyone may like them.
The Ugly
MyProtein has been known to make some low-quality products in the past. For example, their bars have been known to crumble easily and their shakes have been known to taste watery and artificial.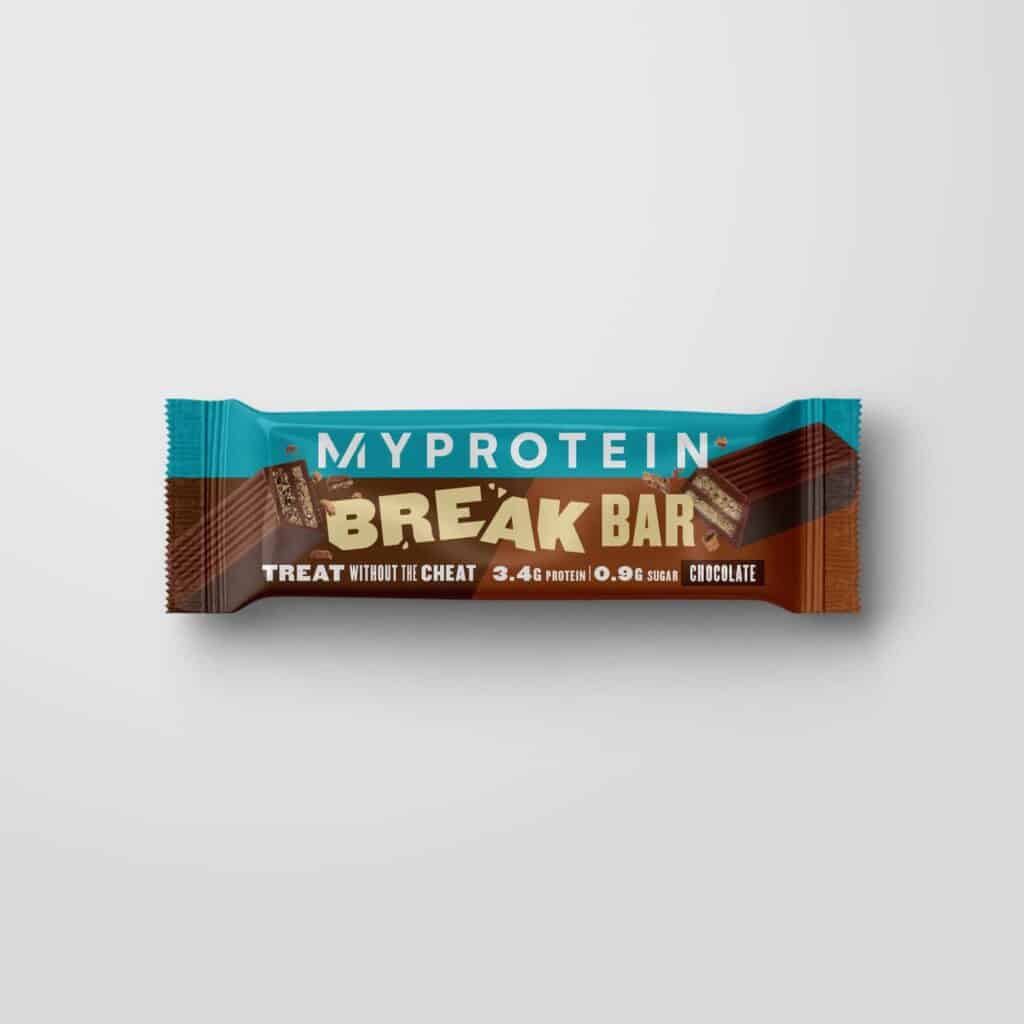 Overall, MyProtein is a good protein supplement brand with some great products. However, they do have a few downsides, such as high prices and strong flavours. If you're looking for a quality protein supplement and don't mind paying a bit more, MyProtein is definitely worth considering. But, if you're on a budget or don't like strong flavours, there are plenty of other brands out there that may be better suited for you.
Personal Review:
So, I've been using MyProtein products for a while now and have formed some pretty strong opinions on them. I want to share those thoughts with you in this review, but first let's take a look at the competition.
MyProtein is a major player in the fitness supplement industry, but they're not alone. There are several other big brands out there, including MuscleTech, Cellucor, BSN, and Optimum Nutrition. So how does MyProtein compare?
Well, overall I think their products are pretty good. They have a wide range of options available, from protein powders to pre-workouts to recovery supplements. And their prices are generally very reasonable.
That said , they're not perfect. For example, I find their protein powders to be a bit on the sweet side. And some of their supplements (especially the pre-workouts) can be pretty intense, which may not be ideal for everyone.
Overall, though, I think MyProtein is a quality brand with good products. If you're looking for fitness supplements, they should definitely be one of your top choices. Thanks for reading!