Are you struggling to get in shape but can't afford to pay a small fortune to a personal trainer? If the answer to that question is yes, then listen up.
There's a new app that provides all the direction and motivation you need, while also soundtracking your workouts at the same time.
WithU is a fast-growing community affording its members fitness with freedom and returning incredible results. 
Its audio-guided workouts provide a hyper-personal training experience, and include the perfect cues to get you sweating, stretching, and sprinting, all at the right moments.
You can explore a whole library of fitness categories, from dumbbell strength and boxing to yoga and meditation.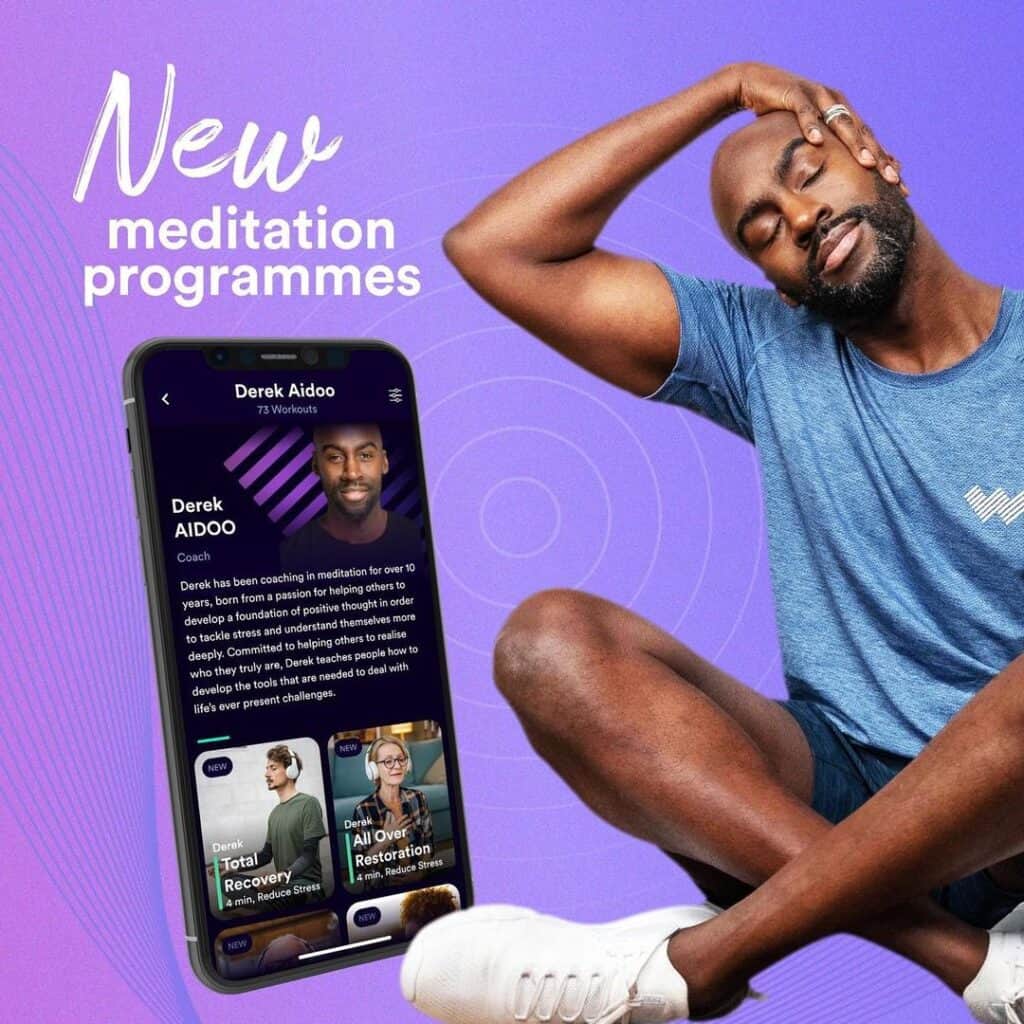 A large chunk of those sessions have been designed so that they can be completed anywhere, making them perfect for busy professionals or those who are intimidated by working out in gyms.
If you're worried about your form, then WithU's 3D avatar is there to show you how it's done. All you have to do is watch and learn.
To maintain accountability the app also features a workout tracker and a breakdown of your achievements.
If you really want to take your WithU experience to the next level, you can pick up the brand-new WithU Apple Watch.
Are you ready to push the boundaries? Head to WithU's website and download the app today.