A culinary revolution is underway, and it's being led by Lions Prep, the innovative meal delivery service that's changing the way people approach nutrition and meal planning. The company offers a bespoke meal delivery experience, curating each box to meet individual dietary preferences, requirements, and lifestyle goals.
Lions Prep
With Lions Prep, no two boxes are the same. Customers can choose between a low-carb or balanced diet and select their main protein from an assortment of meat, fish, or vegan meals. This exceptional level of customization ensures that every meal delivered is tailor-made to the customer's palate and dietary needs.
Lions Prep's dynamic offerings extend to their delivery schedules as well. Customers can opt for the 3-Day Meal Plan, where meals for the week are delivered in a single drop-off every Wednesday or Sunday. Those seeking frequent fresh food deliveries can select the 5/6-Day Meal Plan, where meals are delivered twice a week.
Moreover, customers are given the flexibility to modify their orders up to three days before each delivery. For those who prefer a hands-off approach, the company's intelligent system can automatically choose meals based on a customer's dietary requirements and preferences.
In an industry-leading move, Lions Prep has switched to sustainable packaging solutions, replacing its previous denim insulation and bubble wrap with a paper-based, compostable solution. This eco-conscious shift is not only better for the planet but also keeps meals fresher and cooler upon delivery.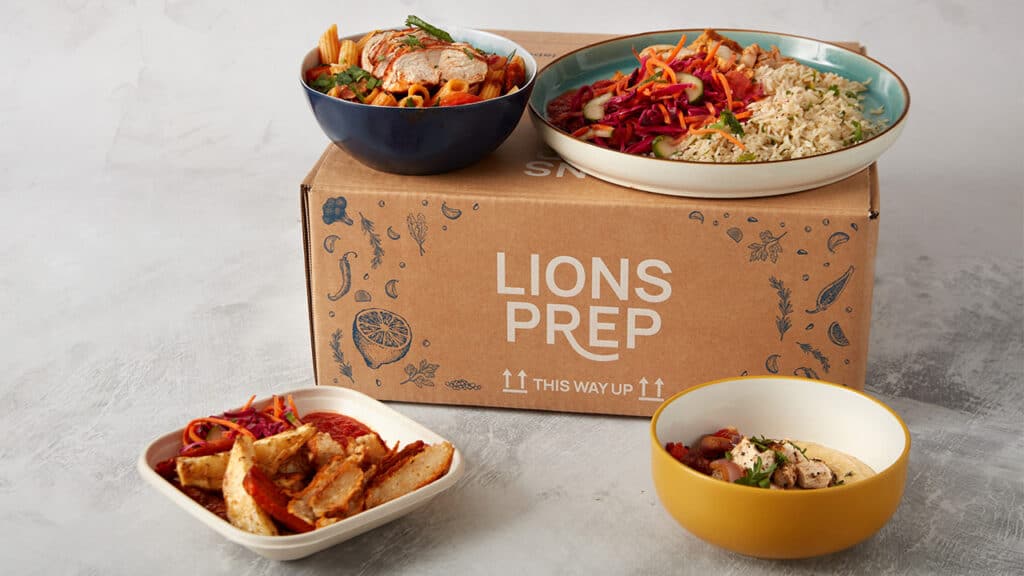 New customers can now enjoy a special promotion by using the Lions Prep Discount Code 'GYMFLUENCERS30' to avail 30% off on their first box, followed by 15% off on boxes 2, 3, and 4. This introductory offer adds even more value to Lions Prep's top-tier meal planning service.
Ordering from Lions Prep is a breeze with the company's user-friendly online platform. Once a weekly plan is created, customers receive a text on their delivery day indicating the time slot of their delivery. If customers cannot be present to receive their package, Lions Prep ensures the package is left safely at a predetermined location.
Designed for convenience, Lions Prep's meals require only three minutes of heating before they are ready to be savored. The extensive menu features healthy and delicious breakfasts, snacks, and mains, eliminating the need for meal prep or cleaning.
The company's easily navigable account management platform puts customers in full control of their meal plans. They can add meals, skip deliveries as needed, and view their order history among other features, allowing for a fully customizable meal planning experience.
Lions Prep is not only revolutionizing the meal delivery landscape with its tailored offerings and sustainability initiatives, but it's also making it more affordable with exclusive discounts. The culinary revolution has never been so delicious and accessible.