Pleasance Sports Complex & Gym, located in the heart of Edinburgh, is revolutionizing the fitness and wellbeing scene with its comprehensive facilities, diverse offerings, and commitment to fostering a healthy lifestyle. As one of Scotland's premier sports complexes, Pleasance Gym has become a go-to destination for individuals seeking top-notch fitness amenities and a vibrant community.
The Pleasance Sports Complex & Gym Experience
With its extensive range of fitness facilities, Pleasance Gym caters to a wide variety of interests and fitness levels. The gym is equipped with state-of-the-art cardiovascular and strength training equipment, providing members with ample opportunities to reach their fitness goals. Additionally, the complex features a 25-meter swimming pool, squash courts, indoor climbing walls, and multi-purpose sports halls, offering something for everyone.
Beyond its exceptional facilities, Pleasance Gym prides itself on its diverse range of fitness classes and programs. From high-energy Les Mills classes to mind-body practices like yoga and Pilates, members can enjoy a well-rounded fitness experience tailored to their preferences. The gym also hosts specialized programs, such as boot camps and weightlifting workshops, designed to challenge and inspire participants.
What's Unique About The Pleasance Sports Complex & Gym
What sets Pleasance Gym apart is its strong emphasis on holistic wellbeing. In addition to physical fitness, the complex offers a range of wellness services, including sports massage therapy, physiotherapy, and nutritional guidance. This integrative approach recognizes that a healthy lifestyle encompasses both physical and mental wellbeing.
"We strive to create an inclusive and supportive environment where individuals can pursue their fitness goals and enhance their overall wellbeing," says Pleasance Sports Complex & Gym Manager, Emma Mitchell. "Our aim is to empower our members to lead healthier, happier lives."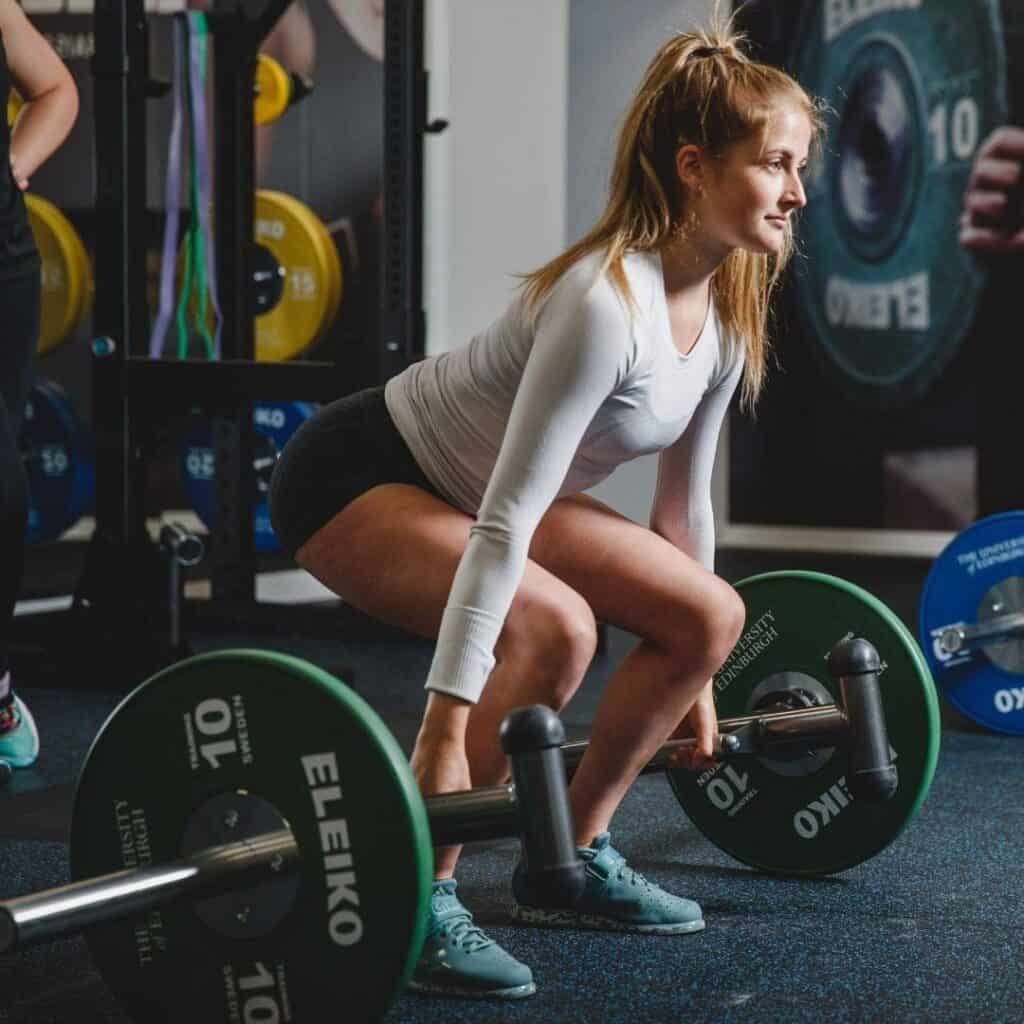 Pleasance Gym's commitment to fostering a sense of community is evident in its engagement initiatives. The gym organizes social events, challenges, and sports leagues, fostering connections among members and promoting an active, social lifestyle.
Moreover, Pleasance Gym offers flexible membership options to suit individual needs, including student and corporate packages. This accessibility ensures that fitness and wellbeing are accessible to all members of the community.
Conclusion
As Pleasance Sports Complex & Gym continues to make waves in Edinburgh's fitness landscape, its dedication to providing exceptional facilities, diverse programming, and a supportive community remains at the forefront. By combining fitness, wellness, and a vibrant atmosphere, Pleasance Gym has become a hub for individuals seeking to elevate their fitness and wellbeing in the heart of the Scottish capital.
Next, check out our other gym reviews, like One Gym and JD Gyms.