How to create your ultimate home gym by using the best brands, equipment on the market. Buying strength and cardio machines.
So you want to create your home gym on a budget without sacrificing quality? You're in luck! In this blog post, we will discuss some of the best brands and equipment for home gyms. We'll also give you some tips on how to get started. Whether you're looking to buy cardio machines or strength equipment, we've got you covered! Home gyms became the in thing to have during the pandemic where people invested in themselves due to restrictions. Since the lifting of many restrictions many gym goers have opted to stay home, so it that's you, then this article is a must read.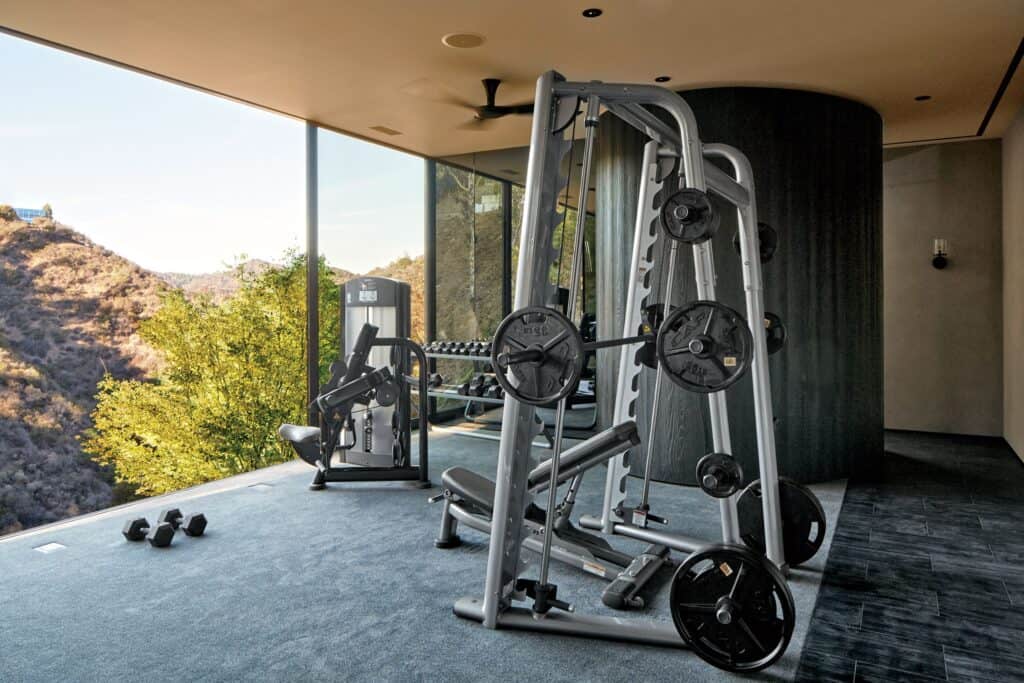 When it comes to home gyms, there are two main types of equipment: cardio machines and strength machines. Cardio machines typically include treadmills, ellipticals, and stationary bikes. Strength machines can include anything from a simple weight bench to a full-blown home gym system.
One of the best things about creating your home gym is that you can tailor it to your own specific needs and preferences. If you're mainly interested in cardio exercises, then you may want to focus on buying cardio machines. If you're more interested in strength training, then you'll want to buy strength equipment instead.
How to Create Your Ultimate Home Gym on a Budget: The Best Brands, Equipment and Tips Continued…
Another thing to consider when setting up your home gym is how much space you have available. Some pieces of fitness equipment take up a lot of space, so you'll need to make sure you have enough room before making any purchases.
Now that we've covered the basics, let's take a look at some of the best brands and equipment for home gyms.
When it comes to cardio machines, there are few brands as well-known as NordicTrack. They offer a wide variety of treadmills, ellipticals, and stationary bikes that are perfect for home use. Their machines are built with quality in mind and come with a host of features that will keep you entertained while you work out.
If strength training is more your thing, then Bowflex is definitely worth checking out. Bowflex is known for their high-quality strength machines, which can provide a great workout for home users. They also offer a wide variety of machines, so you're sure to find something that fits your needs.

Finally, if you're looking for a complete home gym system, then look no further than BodySolid. BodySolid offers a wide range of strength machines and cardio equipment, all of which are built to last. If you're serious about getting in shape, then BodySolid is definitely the brand for you.
If you are looking for design inspiration then please check out our top 2 home gym picks:
MattDoesFitness: The YouTube Vlogging legend has created his very own outhouse gym 'Morsia' which uses a black on black colour scheme, big mirrors, mostly weight equipment and his logo lit up on the backwall. It looks great on camera and would motivate almost anyone to hit a PR.
2. Zac Perna another YouTube legend who is sponsored by Gymshark built a beauty of a home gym in his Australian mansion where he has quite possible the best view from a gym in the world and also the perfect mascot…his dog!
So there you have it! These are just a few of the best brands and pieces of equipment for home gyms. When setting up your home gym, be sure to consider your own specific needs and preferences. And most importantly, don't forget to have fun! Working out should be enjoyable, so don't be afraid to try out different machines and exercises. Happy training!
Next, check out our post on MattDoesFitness' home gym.